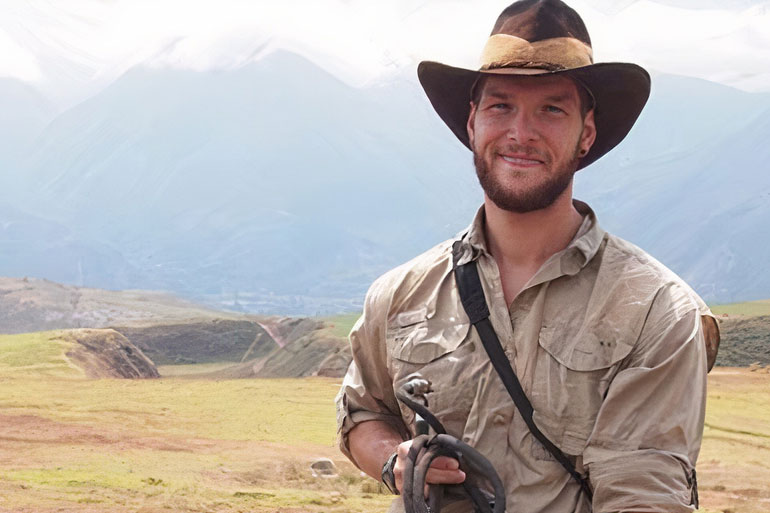 Elliott
Country Director, Paraguay
Brief info
Elliott Winter - Elliott is an environmental specialist, particularly with social equity projects. He speaks Spanish and Guarani and has international experience in sustainability, carbon, forestry, agroforestry, and compliance. Elliott spent 3 years living and working in Paraguay. He holds a B.S. in Ecology from the University of Louisville and a MA in Environmental Studies from Western Washington University.
sign up for our newsletter
Join the Creative Carbon Community!