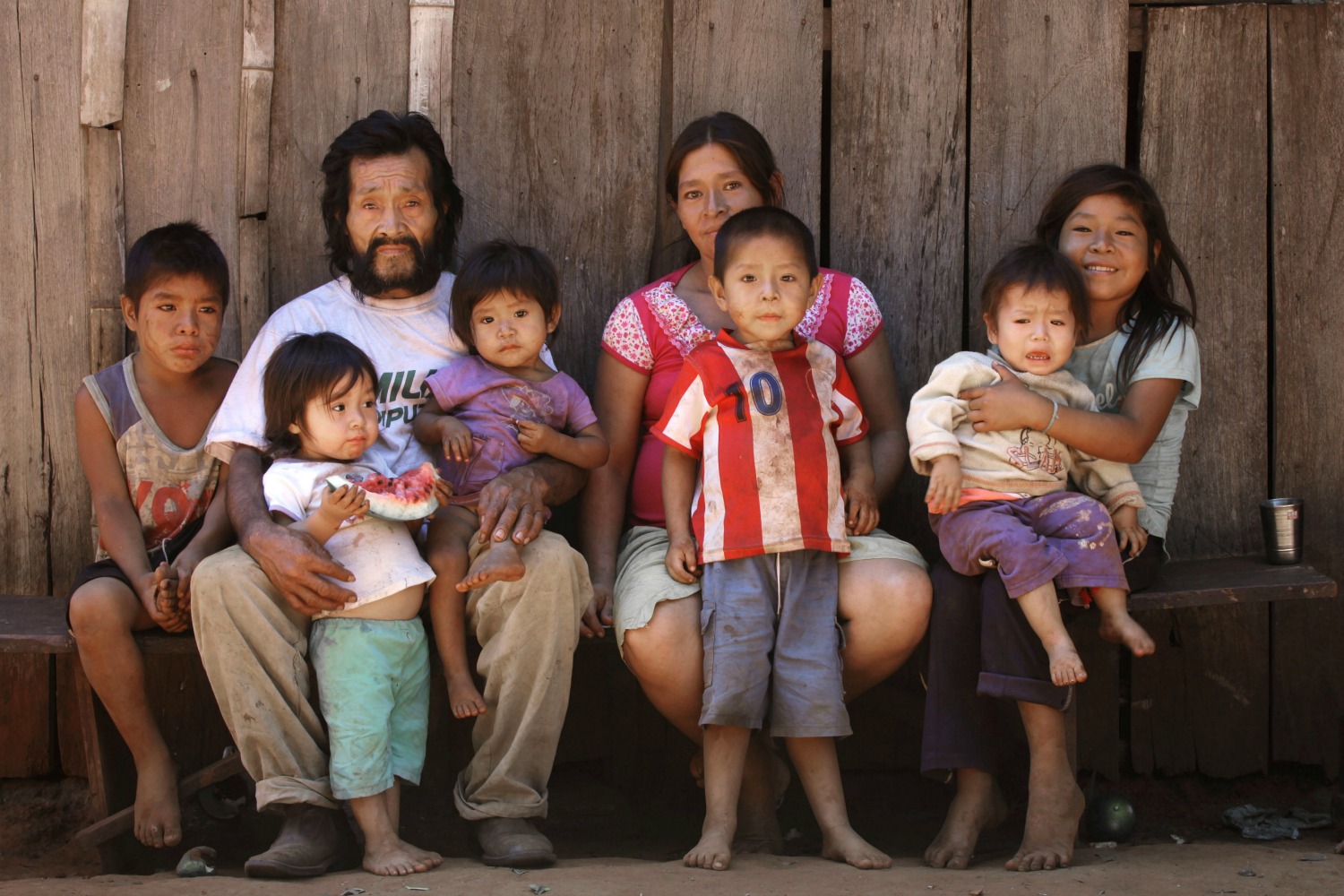 Come visit us
Volunteer
There are many ways to support Creative Carbon and help save People, Planet and Biodiversity!  If you would like to volunteer on location in the Gran Chaco for Project Chaco Vivo, please get in touch by email or phone.  We would love to hear from you!
digitally support us
NFT
We will be launching our first series of carbon neutral NFTs this year! Not only will our NFTs immediately offset greenhouse gas emissions, but will have loads of additional utility, which include many perks for holders, especially VIP access to our many planned events during 2022! Our initial series will introduce two new characters with loads of attributes representative of animals and landscapes from Gran Chaco, Paraguay. Creative Carbon NFTs will be available for minting on Open Sea soon!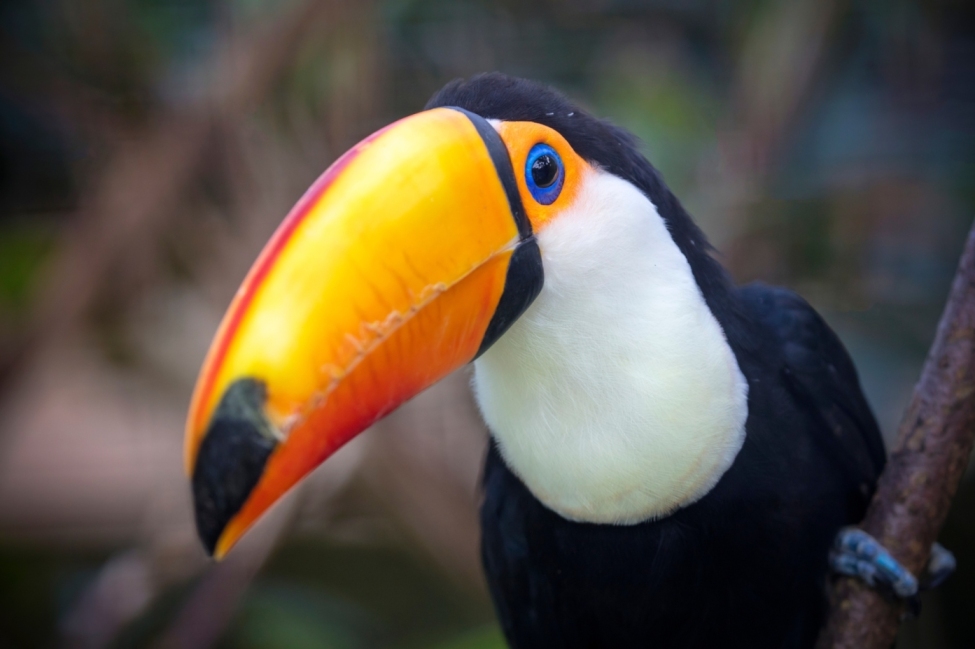 financially support us
Donation
One of the easiest ways to support Creative Carbon's projects is through direct donation for specific projects and programs in both Paraguay and the Dominican Republic. 100% of your donation goes to support Creative Carbon's ongoing or planned programs that have a high impact on ecosystems, people and biodiversity. Help us save the Planet!
SHOP AND SUPPORT US
Shop
Get your Creative Carbon swag and help support our causes! Proceeds from the purchase of our merchandise go to support our projects and programs in Paraguay and the Dominican Republic. Not only can you make a direct impact on people and the planet, but you can also wear some really cool merchandise and help spread the word to save the Gran Chaco and much more! Shop now!