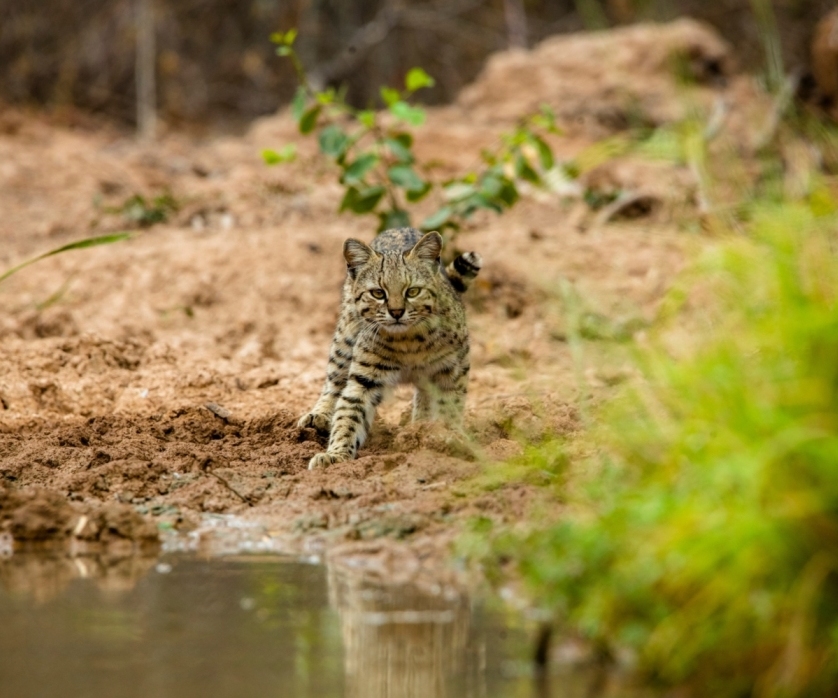 OUR MISSION
CREATIVE CARBON
We approach our projects from a holistic perspective. Our aim is to provide transformative solutions to protect people and the planet. This is accomplished by ensuring that the intrinsic relationship between people and their environment isn't ignored, but rather fostered and reinforced. We look at much more than just carbon offsetting and aim to build resilient communities and circular economies, all while working in synergy with our natural resources. Our key objectives are to protect people, climate, landscapes, and biodiversity.
Thousand hectares protected and restored
Million tonnes CO2e drawdown and avoided
Thousand tonnes of waste dumping avoided
Families directly impacted across 2 countries
Project site reviews, carbon stock calculations, biomass volume estimates and more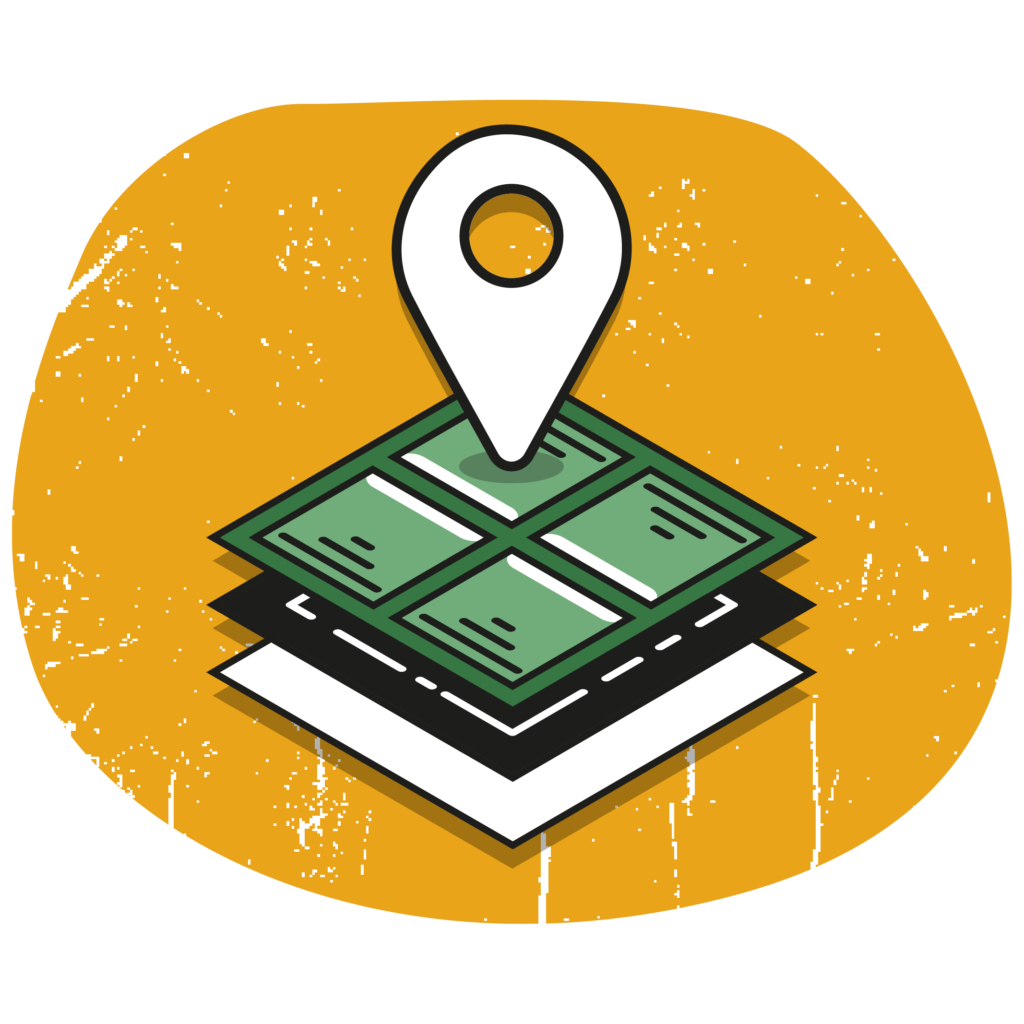 Develop or advise on land-use programs that complement carbon projects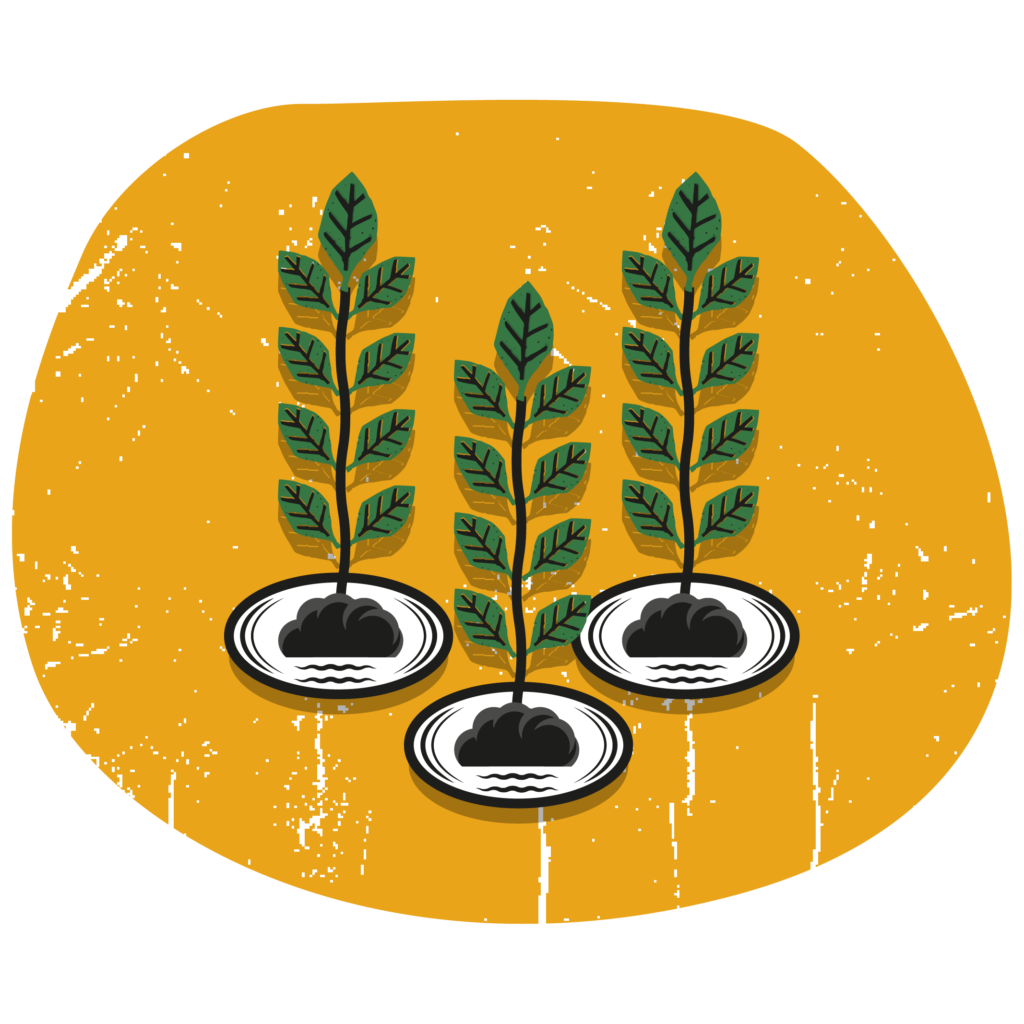 Develop or advise on agriculture projects with pre-arranged end-users or purchase contracts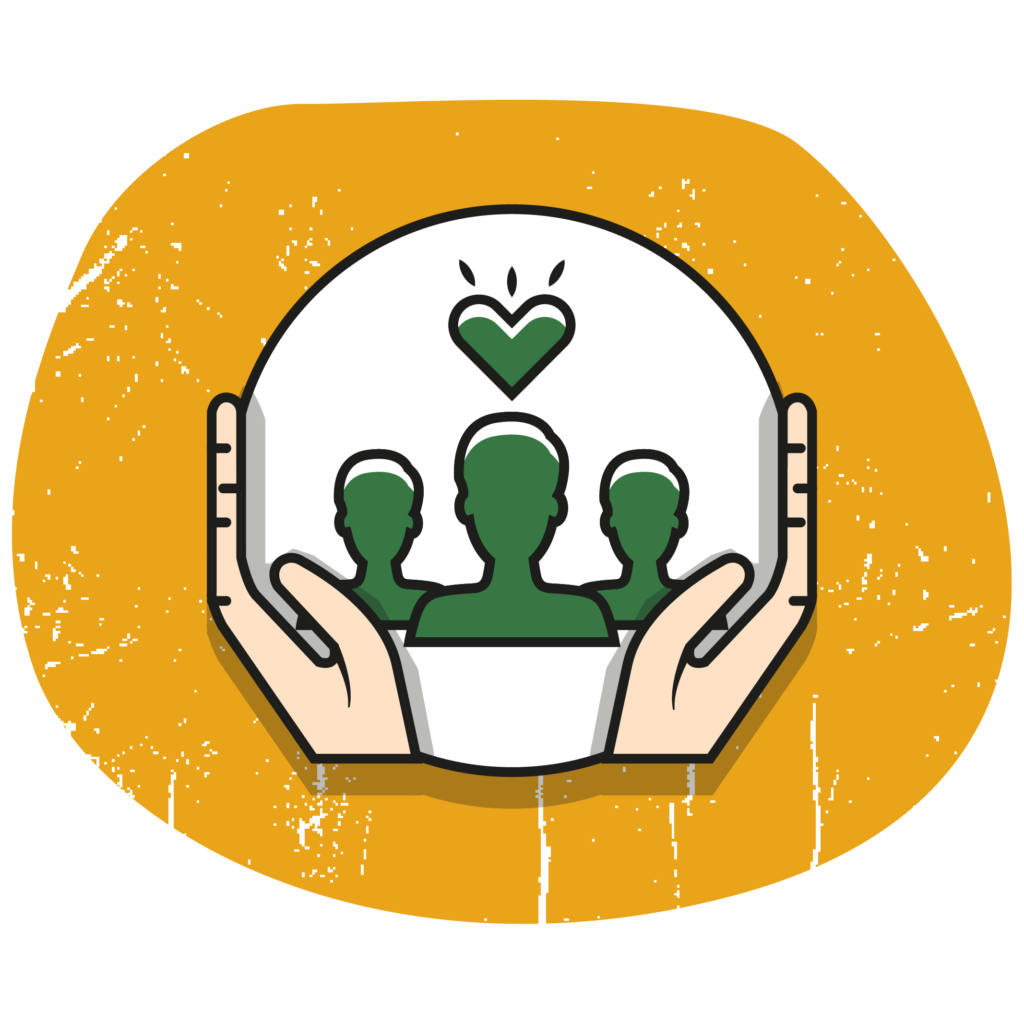 Develop community-based development programs that ensure positive social
impacts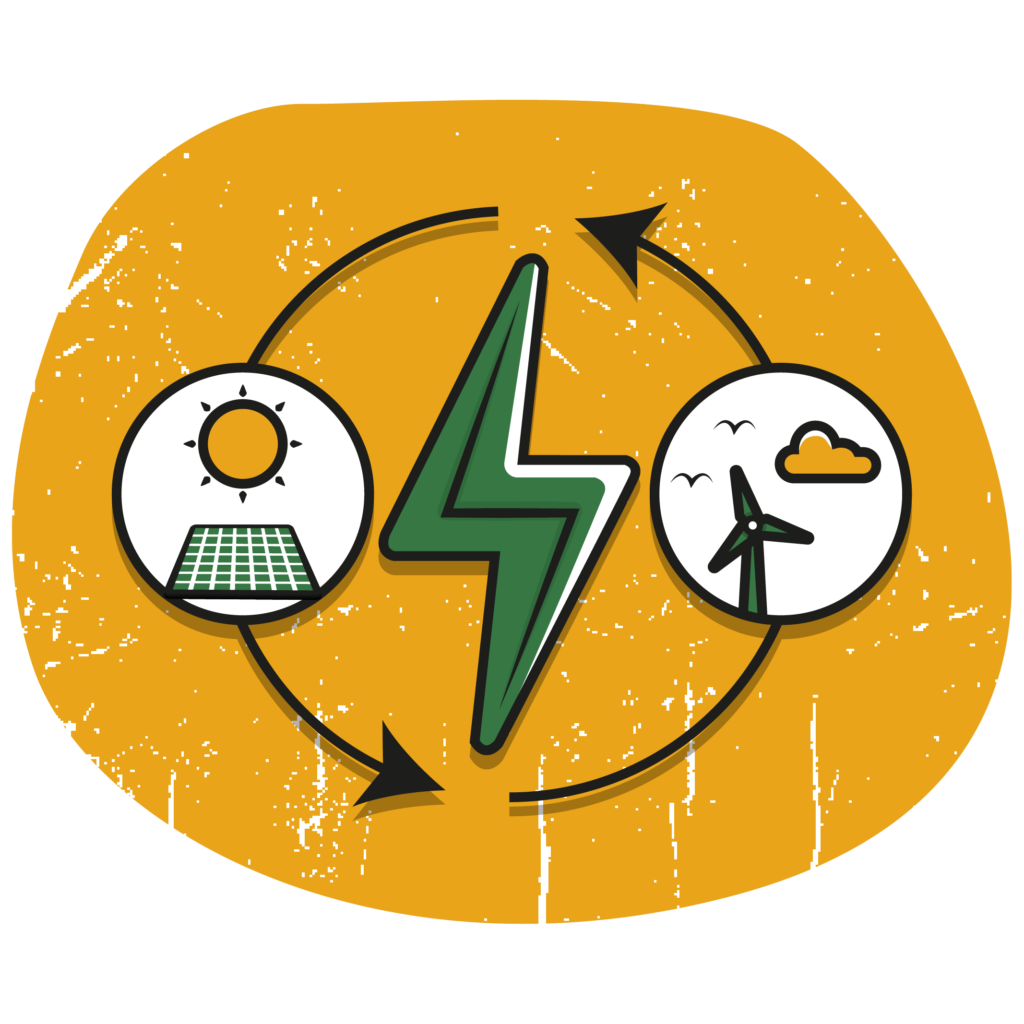 Provide renewable energy project development in harmony with carbon project development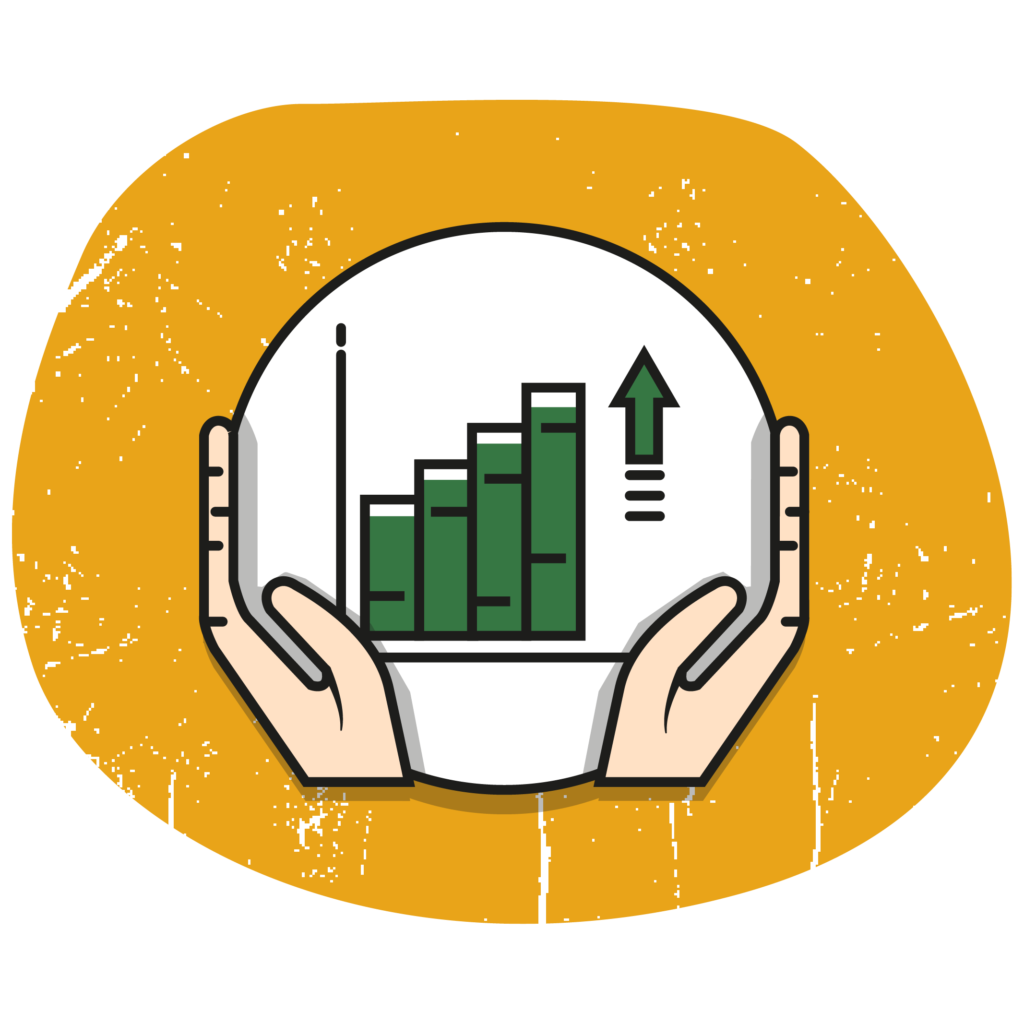 Provide project plans that achieve environmental and social impacts while building circular economies
Help Us Make a Difference!