WHO WE ARE
Creative Carbon – People, Planet and Biodiversity
Creative Carbon combines innovative technologies with nature-based solutions to uplift communities, protect the environment, and produce significant carbon drawdown.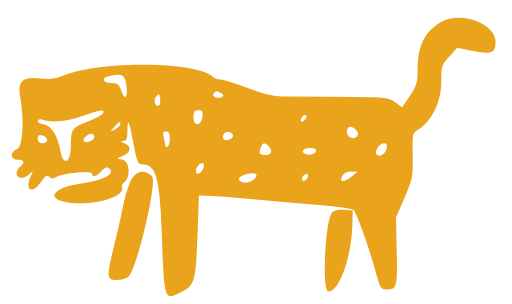 We believe that the unsustainable use of resources is a major cause of environmental and societal degradation, and we aim to influence meaningful change, no matter where we may find ourselves.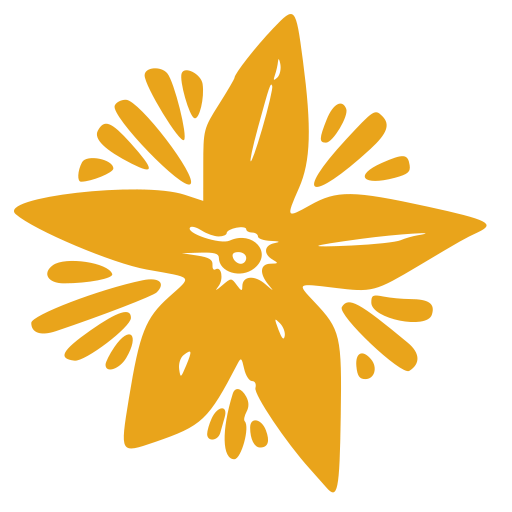 To design and implement holistic nature-based solutions that will create circular economies, uplift communities, and protect the integrity of ecosystems for generations to come.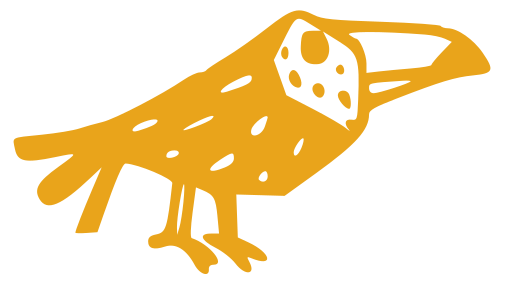 To improve on a grand scale the livelihoods of marginalized communities and people while also protecting vital ecosystems so that our projects provide tangible improvements to people and planet.
Projects
Battling Urgent Threats and Mitigating Climate Change
Information
The Critical Numbers
hectares deforested per year
tonnes of waste dumped per year
Sign up for our newsletter
Join the Creative Carbon Community
Support
Help Save People and Planet, Get Involved! Chaco Vivo Carbon Negative NFTs! Launch early 2022
Creative Carbon will be launching one of the first carbon-negative NFT projects. Our NFTs are one-of-kind digital art with a purpose! By purchasing one of our NFTs, you will be supporting ongoing projects that protect vulnerable people and threatened ecosystems, help mitigate climate change, and are joining a special community of important stewards of the Planet and humanity.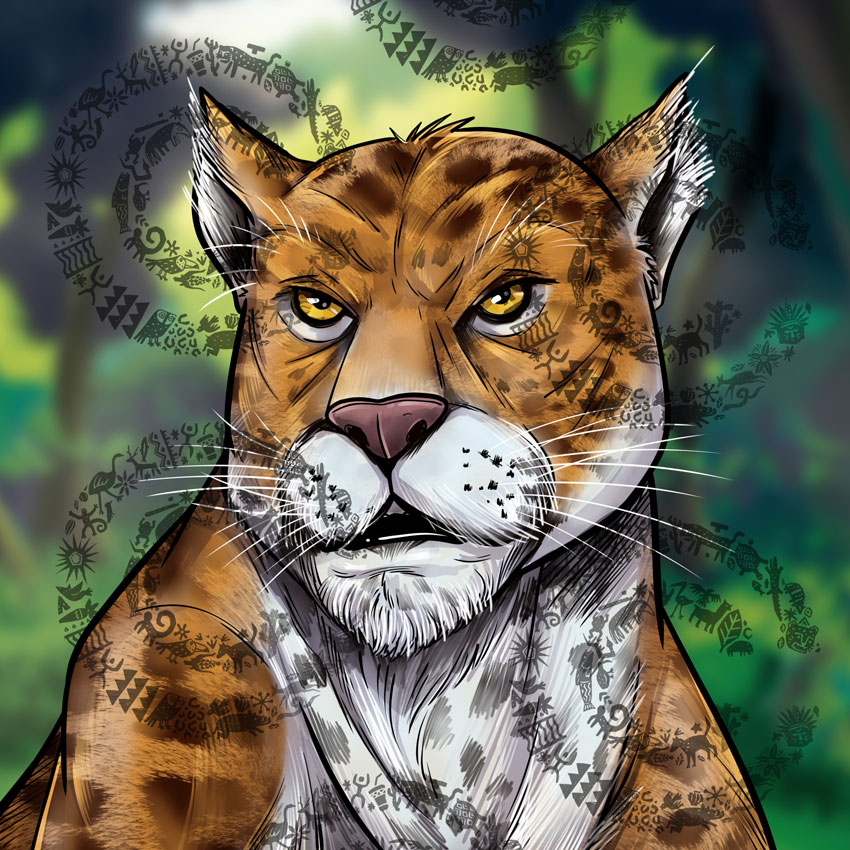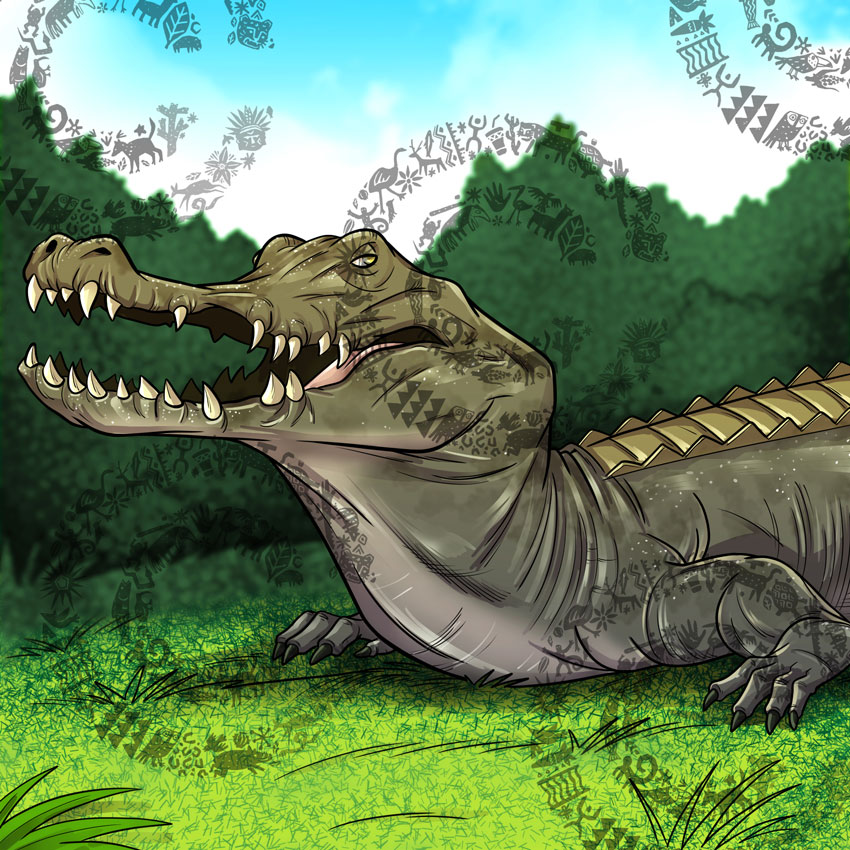 We will be releasing multiple series during 2022, with each series supporting specific projects. Purchasing Series 1 will help support our ongoing projects in the Gran Chaco, Paraguay.
Purchase of an NFT will include:
A Verified Carbon Unit (VCU), also known as a carbon credit, of one metric tonne of CO2 per $100 paid for the NFT. For instance, if $500 is paid, you will offset 5 metric tonnes of CO2 with your purchase of our art.
Proceeds will help support Creative Carbon implement new community and environmental protection projects in the Gran Chaco, Paraguay
VIP access to subsequent Series releases
Invitation to annual events held on location in Paraguay and the Dominican Republic
VIP invitation to our Chaco Vivo documentary release and other special projects
Sign-up to be informed of Chaco Vivo NFT Launch!


Email me when NFTs launch
SUPPORT US
Support our Work
Help us create a better world where people and the planet prosper together.
Friends of CC
SUPPORTING PARTNERS