Sustainable Development Goals -
SDGs
The Sustainable Development Goals (SDGs) are the world's shared plan to end extreme poverty, reduce inequality, and protect the planet by 2030.
Adopted by 193 countries in 2015, the SDGs emerged from the most inclusive and comprehensive negotiations in UN history and have inspired people from across sectors, geographies, and cultures. Achieving the goals by 2030 will require heroic and imaginative effort, determination to learn about what works, and agility to adapt to new information and changing trends.
Creative Carbon's projects are people-centric – meaning that we look to develop socioeconomic solutions while also regenerating natural ecosystems.  This synergistic approach of people and land helps garner support for our environmental projects since local communities are fully invested in our programs because they see tangible benefits directly to their communities.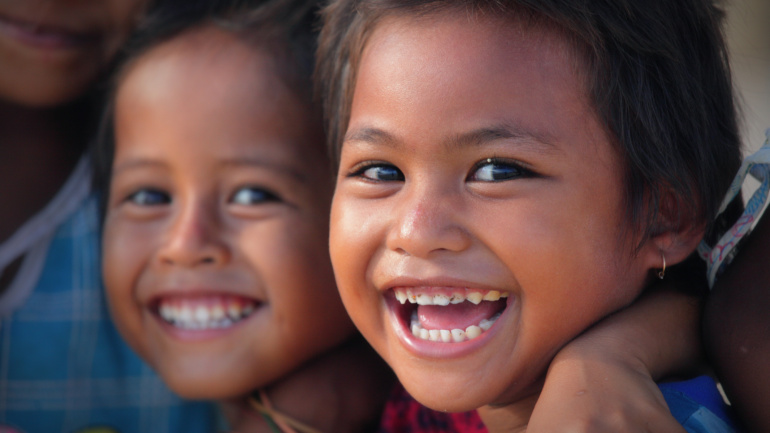 Integral to Creative Carbon's work is to address overall drivers of degradation across both landscapes and livelihoods. Our unique approach aims to provide solutions to the unsustainable use of resources, which is always directly related to a lack of economic development. Our "L.I.F.E." program (Land-use Initiatives & Forest Enterprises Program) is one of the most significant tools to help achieve sustainable carbon projects. By helping to provide a tangible system to improve the livelihoods of at-risk populations, communities become engaged, invested, and, ultimately, integrated into the project development.
Under our L.I.F.E. Program, communities receive direct benefits for their contributions to the conservation Programs.  The objectives are to directly impact the U.N. Sustainable Development Goals (SDGs), but also to encourage community involvement and support for our projects. The components of the LIFE Program are:
i) LIFE Family;
ii) LIFE Social;
iii) LIFE Association; and,
iv) LIFE Sustainable Income Generation (SIG).
The LIFE Program is funded by committing a portion of carbon revenues to the four LIFE Program components.
help us make a difference!
Support our efforts to address the SDGs
in Paraguay and the Dominican Republic.