At the heart of Creative Carbon's projects are direct efforts to address the United Nations Sustainable Development Goals (SDGs). Whether implementing renewable energy projects or enterprise creation for rural communities, our projects aim to produce tangible impacts to all 17 SDGs. 
The SDGs or Global Goals are a collection of 17 interlinked global goals designed to be a "blueprint to achieve a better and more sustainable future for all".
The following illustrates the UN SDGs: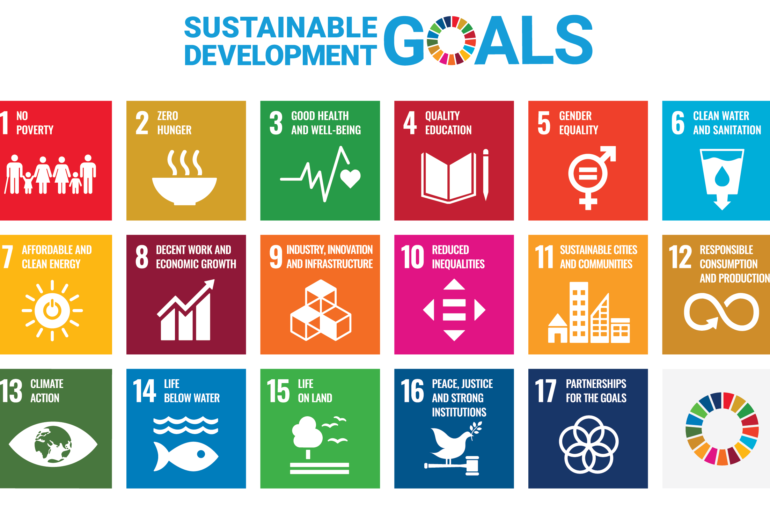 Our unique project approach aims to provide solutions to the unsustainable use of resources, which is typically related to the lack of economic development. In order to protect natural ecosystems, the project must first focus on people, particularly in project zones where the communities are solely reliant on lands for survival.  Creative Carbon's "L.I.F.E." program (Land-use Initiatives & Forest Enterprises Program) is one of the most significant tools we use to help achieve sustainable carbon projects. By helping to provide a tangible system to improve the livelihoods of at-risk populations, communities become engaged, invested, and, ultimately, integrated into our project development.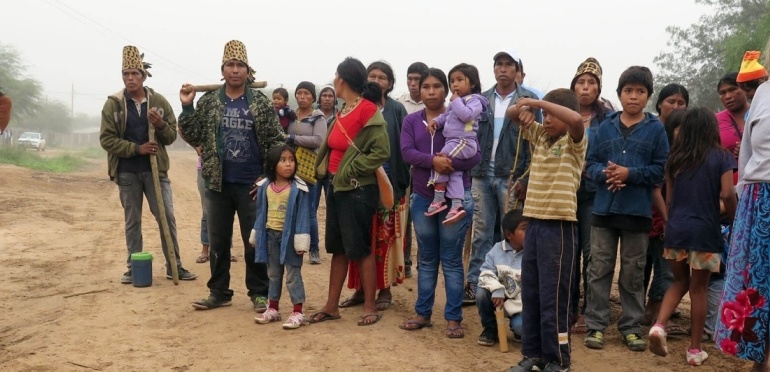 "I am myself and what is around me,
and if I do not save it, it shall not save me."

José Ortega y Gasset
We work FOR PEOPLE AND PLANET
We value innovation in creating new ways to respond to the challenges of marginalized communities in our project zones.  After all, usually, the communities are starting from zero and conditions are very challenging, so being creative is so important to finding tangible solutions to issues that our communities are facing. We are dedicated to a set of community development principles that:
Promote active and representative community participation – it is key that community stakeholders can influence decisions that affect their situation and drive, not merely participate, in the programs being implemented.
Educate community stakeholders so that there is a clear understanding of the economic, social, political, environmental, and psychological impacts associated with alternative solutions to issues.
Work collectively with communities in problem diagnosis so that those affected may adequately understand the causes of their situation.
Work closely with communities with designing and implementing programs to solve agreed-upon problems and emphasize shared leadership and active participation.
Creatively seek alternatives to any efforts that are likely to negatively affect segments of the community.
Constantly strive to increase leadership capacity, skills, confidence, and broader aspirations in the community development process.
Although these are only a few key community development principles, these summarize some of the critical aspects of our community development work!
After all, our projects are People First projects, which aim to address all 17 SDGs. Through the implementation of creative and holistic solutions to socio-economic problems, we see tangible improvements across a broad spectrum of issues, particularly with improved ecosystem use and overall stewardship.
You can get involved!  If you want to learn more or connect with us to do more, visit our Support Us by clicking the button below to learn of many ways you can support our efforts!