According to data from the World Land Trust, the Gran Chaco forest is being cut at the rate of 63 hectares per hour (156 acres), or 1.05 hectares (2.5 acres) per minute! Creative Carbon's project in the Gran Chaco, Paraguay will help mitigate this rampant deforestation, improve livelihoods of extremely marginalized communities, and protect important ecosystems and important biodiversity.
This rate of deforestation puts the Gran Chaco in Paraguay as having one of the highest deforestation rates in the world and there is very little debate that the Chaco Forest is at immediate risk of total and irreparable destruction.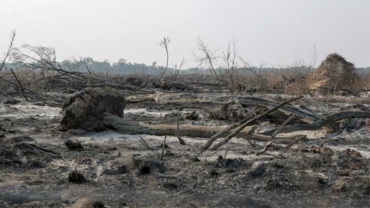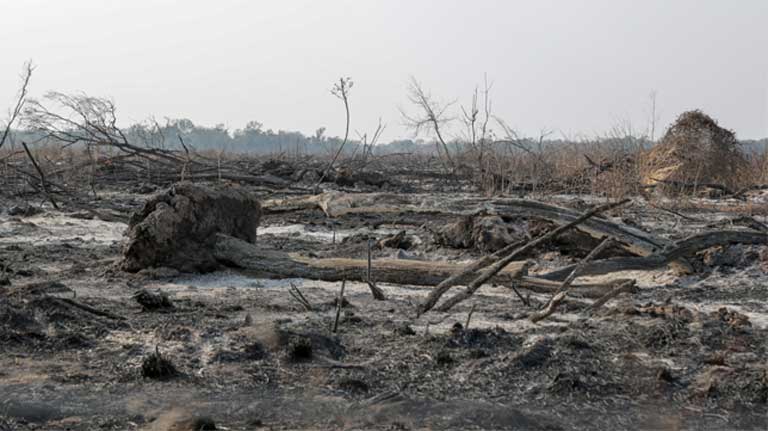 Creative Carbon, in partnership with Atenil S.A., is developing the largest REDD+ project (REDD+ stands for Reducing Emissions from Deforestation and forest Degradation, plus the sustainable management of forests, and the conservation and enhancement of forest carbon stocks) project in Paraguay.  With over 75,000 ha under management for this project.  We call this project – "Chaco Vivo."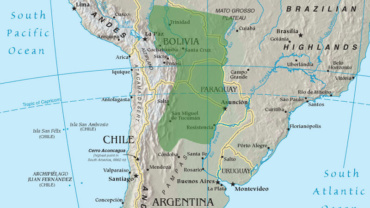 Two-thirds of the Gran Chaco, or 130 million acres, are in Argentina, but it also covers parts of Bolivia and Paraguay. Its massive forests are home to unique vegetation and wildlife, including 3,400 plant and 500 bird species and hundreds of mammals, reptiles, and amphibians. Nine million people live in the Gran Chaco, including several Indigenous communities. The encroaching agricultural and livestock frontier, along with hunting and the effects of climate change, are also key factors in a situation that requires urgent measures.

EXTENSIVE AGRICULTURAL EXPANSION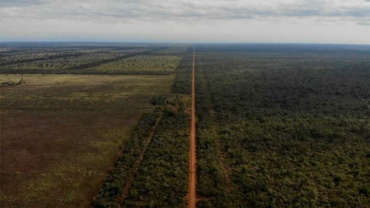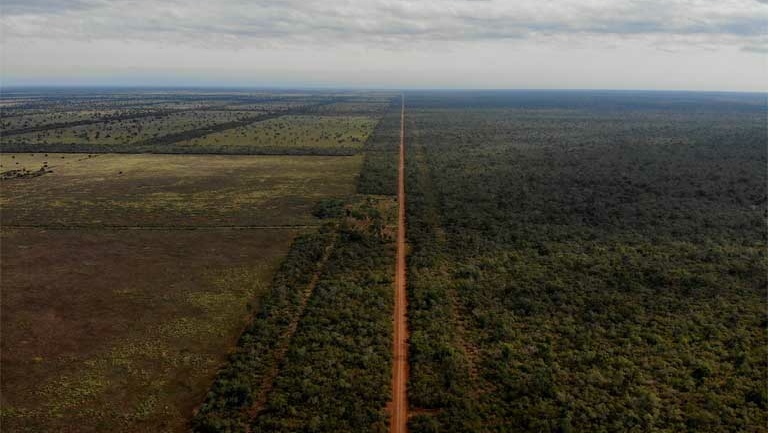 Agricultural expansion, driven by cattle and soy production, is the biggest threat to the natural ecosystems of the Gran Chaco in Argentina, Paraguay, and Bolivia. Growing market demand, coupled with innovations in genetics and management, has made cultivation in drier and less productive areas more viable.
Before 2004, Paraguay had the second-highest deforestation rate in the world, but since the government enacted the 2004 Forest Conversion Moratorium to protect the Atlantic Forest in Paraguay, soy has increasingly been grown in the Chaco on land previously used to raise cattle. As the law pertains only to the protection of forest and not to other landscapes such as savannas, an unexpected result has been that cattle ranching has expanded massively in the Gran Chaco. Some soy is also now being cultivated directly in the Chaco, with infrastructure in the region developing rapidly.
ILLEGAL LOGGING
While land is most often cleared for agricultural production, trees are often cut from forested areas and used for firewood and charcoal production. Logging, sometimes done illegally, is a threat across the various landscapes, while pulpwood plantations continue to be linked to conversion in the west Argentinean Chaco.
Creative Carbon is working closely with local stakeholders to mitigate these and other risks on this beautiful, but critically threatened ecosystem.
Stay tuned as Project Chaco Vivo develops!
If you would like to get involved with Creative Carbon in the Gran Chaco, please visit our Support Us page by clicking here to learn how you can help!
Help Us Save the Chaco
You can make a huge difference. Help us Save the Gran Chaco!